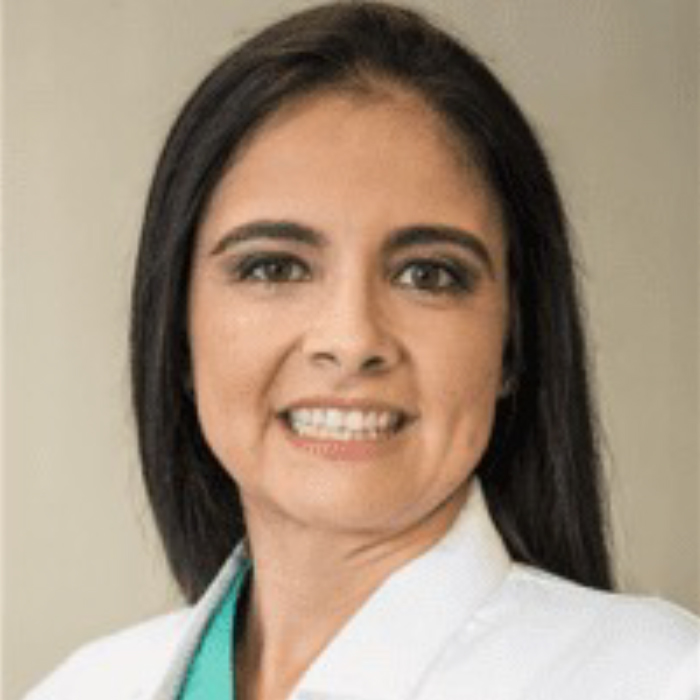 Dr. Agudelo understand dentistry can be both time consuming and stressful. Because of this, she has assembled a team of specialists that come to her office to avoid the hassle of having to go to another office. With the tenure and experience of the whole team, the Horizon Dental Care team guarantees the most convenient, pain-free, reliable result in Broward county. Dr. Agudelo offers a variety of services, including fillings, crowns and bridges, extractions, implants and implant restoration, and full-mouth reconstruction. She welcomes patients suffering from a number of conditions, including dental emergencies and wisdom tooth problems.
Dr. Agudelo believes in using state-of-the-art technology to offer the highest level of clinical care. Her office uses digital x-rays, intra-oral pictures, and CT scans to provide patients with transparency and a greater understanding of all treatments. Dr. Agudelo graduated from the University of Florida. When she is not working, Dr. Agudelo enjoys spending time with her husband and two young children. They enjoy taking trips and camping together. Dr. Agudelo is originally from Colombia.
Core practicing focus: Cosmetic and General Dentistry.