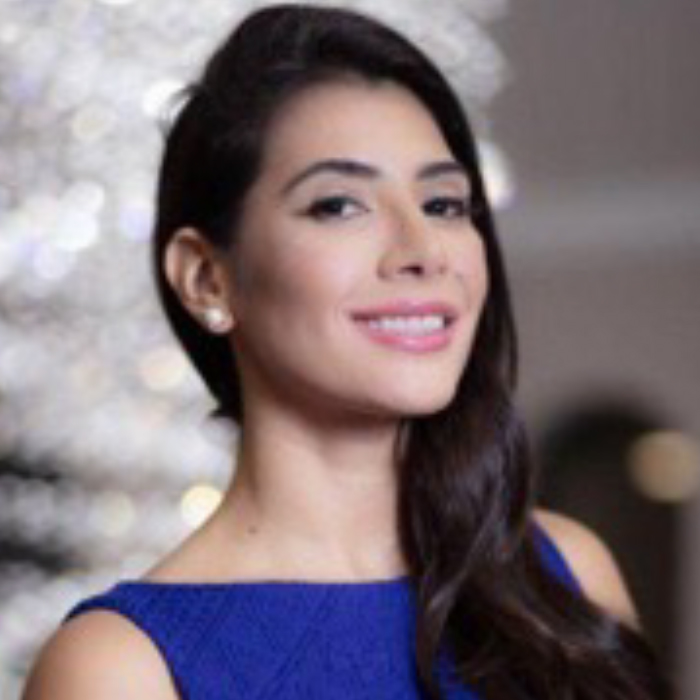 Dr. Nelly Perez Rodriguez
Originally from Nicaragua, She graduated of American Dental School at the University of Nicaragua in 2008 with highest honors. After working in private practice as a general dentist for 3 years in Nicaragua, she earned an opportunity to attend an Advanced Education in General Dentistry residency as well as a Fellowship in General Dentistry from the University of Connecticut Health Center for 3 years, where she learned and practiced hospital dentistry, advanced restorative dentistry and other disciplines.
She speaks English, Spanish and Portugues. After practicing for 10 years, Dr Nelly Believes in treating her patients like family with the highest standards of care and a gentle touch, always taking in consideration their wellbeing and happiness.
Dr. Nelly practices state-of-the art procedures including minimally invasive dentistry, implant dentistry, smiles design, invisalign, facial aestheitcs with botox, fillers, pdo threads, sculptra, skinboosters and well as anti-aging solutions in addition to more routine procedures.
Core practicing focus: Cosmetic and General Dentistry