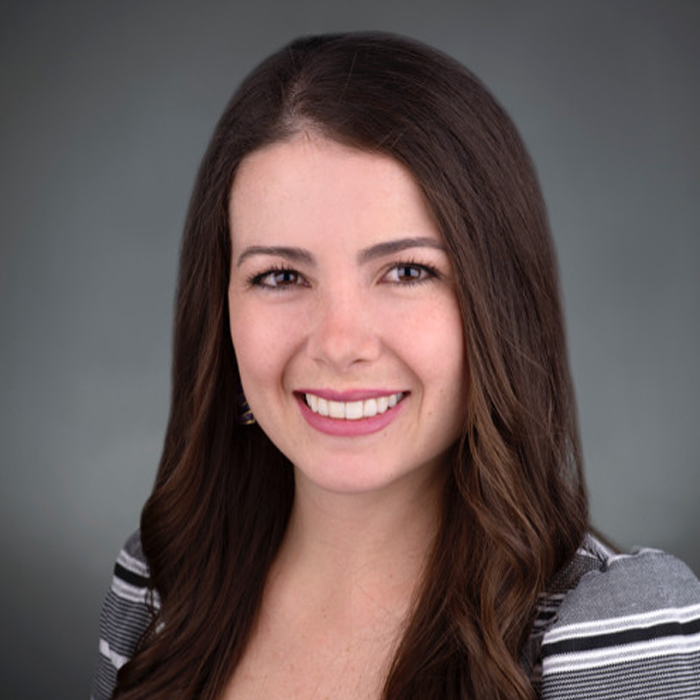 Dr. De Oliveira is a compassionate General Dentist located in Pembroke Pines, FL. She speaks both Spanish and English fluently. She has lived in three different countries and five states, making her multicultural background an asset when it comes to being able to understand the different needs her patients may have.
Dr. De Oliveira graduated from the University of Michigan with a Bachelor's of Science degree in Biopsychology, Cognition and Neuroscience. She then moved to Kentucky to pursue her Doctorate degree in Dentistry at the University of Louisville. Since then, she has finished multiple continuing education courses with the purpose of serving the needs of every patient in a customizable fashion, including a Residency in Esthetic Dentistry at NYU.
Dr. De Oliveira takes pride in making sure every patient, young or adult, feels comfortable in the chair. Her goal is for patients to be able to make informed decisions about their Oral Health and she makes sure all her patients understand every aspect of their treatment and leave with a big bright smile!
Core practicing focus: Cosmetic and General Dentistry