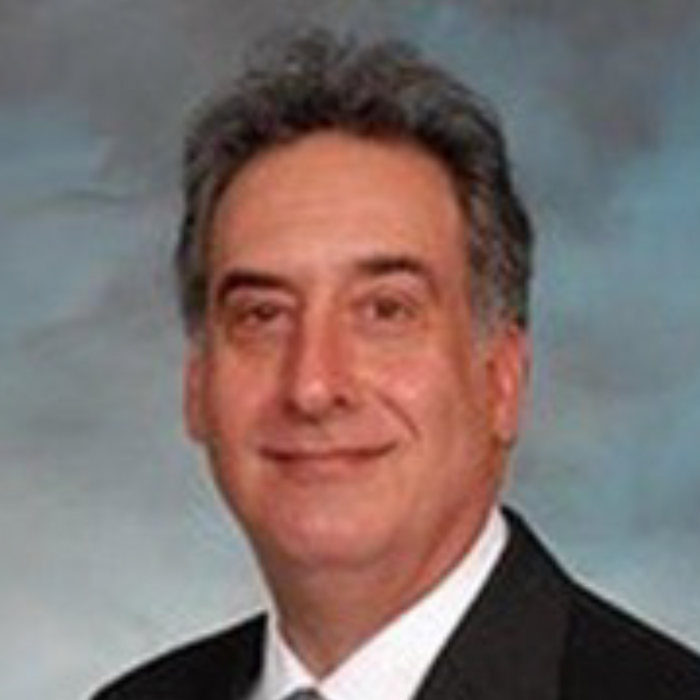 Randall T. Califf, DDS, is a dentist at Horizon Dental. Dr. Califf offers general dentistry services to patients of all ages at the Fort Lauderdale-area offices in Sunrise, Pembroke Pines, and Miramar, Florida.
Dr. Califf was born and raised in Memphis, Tennessee. He earned a Bachelor of Science in biology from Bradley University in Peoria, Illinois. He then returned to Memphis, where he completed his Doctor of Dental Surgery at the University of Tennessee Health Science Center College of Dentistry.
Because Dr. Califf believes that continuing his dentistry education is essential, he participates in dozens of hours of training classes each year. He also maintains active membership in the American Dental Association, the East Coast Dental Society, the Florida Dental Association, and The Academy of Osseointegration. Whenever possible, Dr. Califf volunteers his time and talents to the Broward Dental Research Clinic at Broward College in Fort Lauderdale.
In his free time, Dr. Califf enjoys traveling, golfing, skiing, reading, and spending family time with his wife, Becky, and sons, Elliott and Aaron.