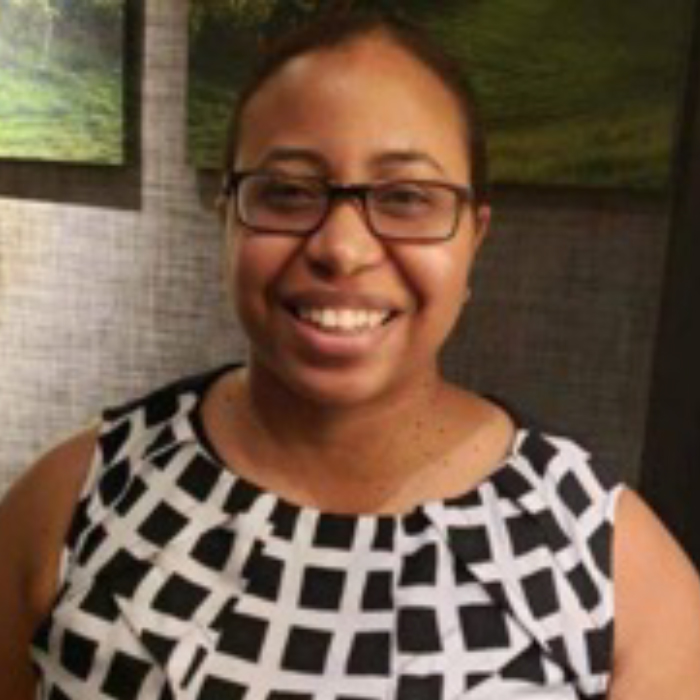 Wendy Elizabeth Pinales Swanson DDS, born in Dominican Republic she grew up in South Florida. Dental graduate from Howard University in Washington, DC., she completed 1 year of General Practice Residency at Saint Elizabeth's Hospital in Washington, DC.
Member of American Dental Association, Academy Of General Dentistry and Florida Academy of General Dentistry. Dr. Swanson provides quality dentistry for her patients, always up to date with the latest techniques.
Her hobbies include archery and spending time with her two boys.
Dr. Swanson's core practicing focus: General Dentist